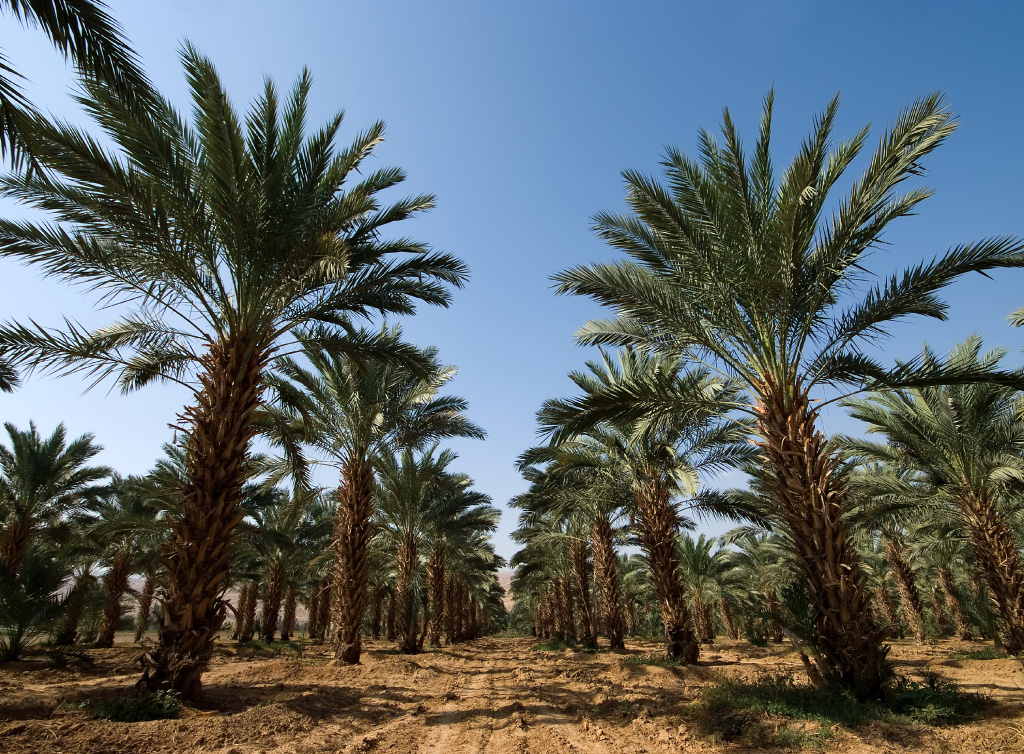 COMPANY OVERVIEW
PACKAGING AND LABELING
TRANSPORTATION AND DELIVERY
NUTRITIONAL INFORMATION
PRODUCING AND GROWING
CERTIFICATIONS
OUR MARKETS
THE FARMS
PRODUCTS
TECHNICAL SPECIFICATIONS
IMAGE GALLERY
In a short period of time, we have been able to reach buyers as far as Brazil to the west and Indonesia to the east, with primary attention to European wholesale and the Arabian Gulf retail. This has been achieved through the incorporation of a qualified marketing team that guarantees professionalism in all its business transactions. Exhibition attendance has also enhanced our knowledge of the global markets, as well as given us the opportunity to introduce ourselves as a key player in the marketplace. We have participated in most local expositions along with many international fairs, Gulf Food Expo in Dubia and Fruit Logistica in Berlin to name a few.

To distinguish our products even more, Dates of Jordan has given original brand names to characterize our dates. Golden Oasis has been chosen to differentiate our Barhi production, while Desert Delights depict our succulent Medjool. We are working to create brand awareness through our marketing efforts, and customer loyalty through the virtues of our products.
® Dates of Jordan is a registered trademark. Designed & Developed by ZERO3 Digital.