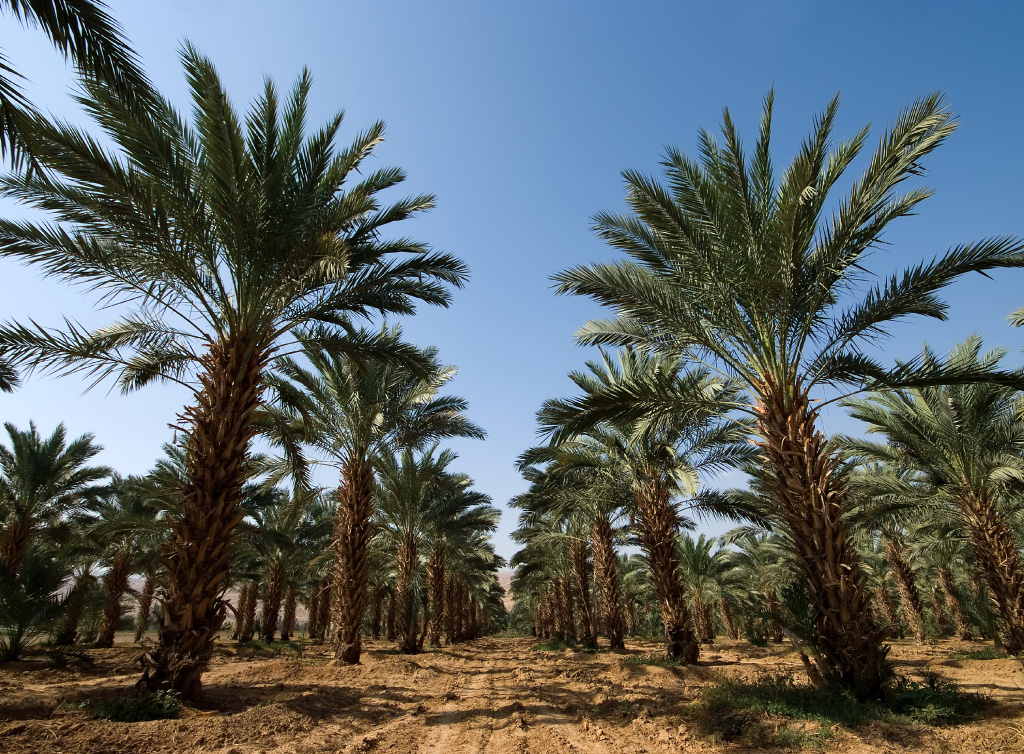 COMPANY OVERVIEW
PACKAGING AND LABELING
TRANSPORTATION AND DELIVERY
NUTRITIONAL INFORMATION
PRODUCING AND GROWING
CERTIFICATIONS
OUR MARKETS
THE FARMS
PRODUCTS
TECHNICAL SPECIFICATIONS
IMAGE GALLERY
a) General nutrition facts for every 100g:

– Calories: 268 cal
– Total Carbohydrates: 64g
– Of which sugars: 58.7g
– Fat: 0.2g
– Fat of which saturates: Trace
– Dietary fiber: 4.3g
– Sodium: 3mg

NB:
Since the size of the dates varies with the crop, figures are approximate; percent Daily Values are based on a 2000-calorie diet.

b) Skin
International standards allow 10-20% loose, damaged or broken skin (due to the nature of the product and transportation). Dates of Jordan will spare no efforts to insure minimum loose, damaged or broken skin to our wholesalers, retailers and clients.

c) Processing
Dates of Jordan undertakes the responsibility of fumigation, cleaning, sorting, selecting as per each size, packaging and storing. During all this process, care is given to each individual date, and the highest standards of hygiene and food safety are adhered to.

® Dates of Jordan is a registered trademark. Designed & Developed by ZERO3 Digital.