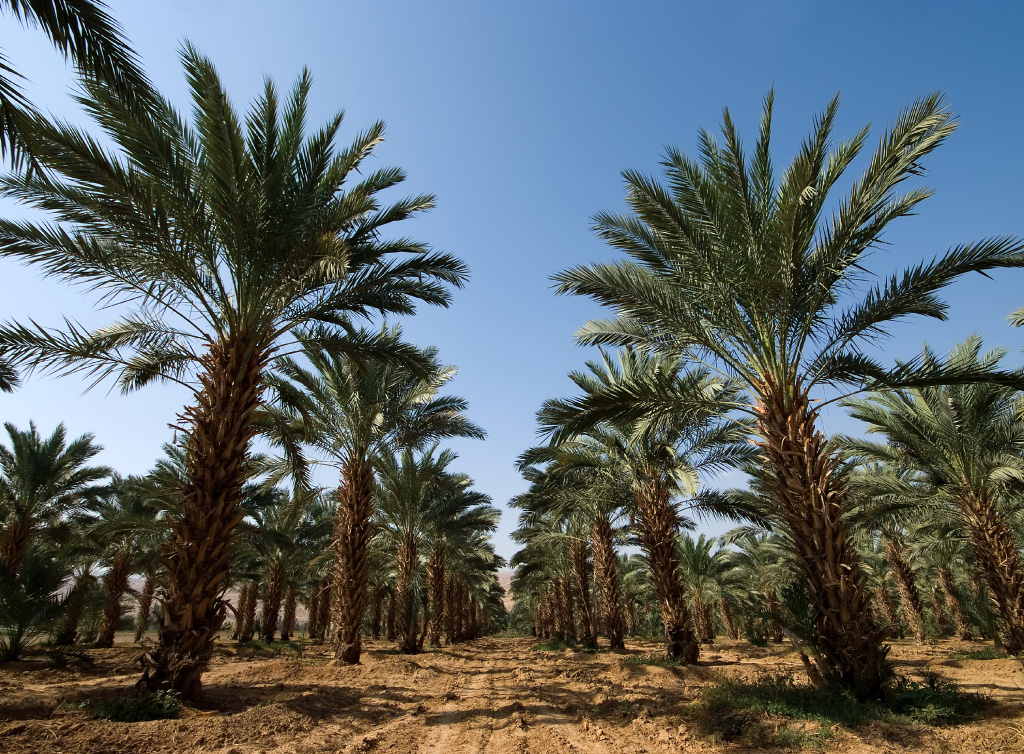 COMPANY OVERVIEW
PACKAGING AND LABELING
TRANSPORTATION AND DELIVERY
NUTRITIONAL INFORMATION
PRODUCING AND GROWING
CERTIFICATIONS
OUR MARKETS
THE FARMS
PRODUCTS
TECHNICAL SPECIFICATIONS
IMAGE GALLERY
The cost of shipping/forwarding depends on destination, means of transportation and quantity. Dates of Jordan does its utmost to find the most optimal transportation method.

Delivery
– Small quantities can be exported/shipped by air, with less than 9 M.T. on several consignments due to airplane space.
– Some wholesalers/retailers/clients/distributors require air shipment at the beginning of the season in order to catch the early distribution and market availability.
– Trucking within Europe, Middle East, and the Gulf region is available upon client request according to quantities.
– Approximate costs of shipping/forwarding charges from Jordan are:
1) By Sea
Containers measuring 20 feet US$3,000 - $4,000 to European sea ports
Containers measuring 40 feet US$5,000 - $6,000 to European sea ports
2) By Air
Approximately 1kg to European/North African airports US$0.80
Approximately 1kg to Middle Eastern and Gulf airports US$0.50
3) Trucking
Trucking Rates are on a case by case basis, depending on the use of cooling containers/dry containers/fridge freezers.

Insurance:
All products are insured from the moment they leave the doors of our facility and until they reach their sea port, airport or an agreed upon destination. Additional insurances are available upon request.

® Dates of Jordan is a registered trademark. Designed & Developed by ZERO3 Digital.